Zendesk for remote teams
Seamless support from anywhere
With Zendesk, you can provide uninterrupted service to all your customers — no matter your team's location. Give agents the resources they need to answer questions quickly and collaborate virtually wherever they work.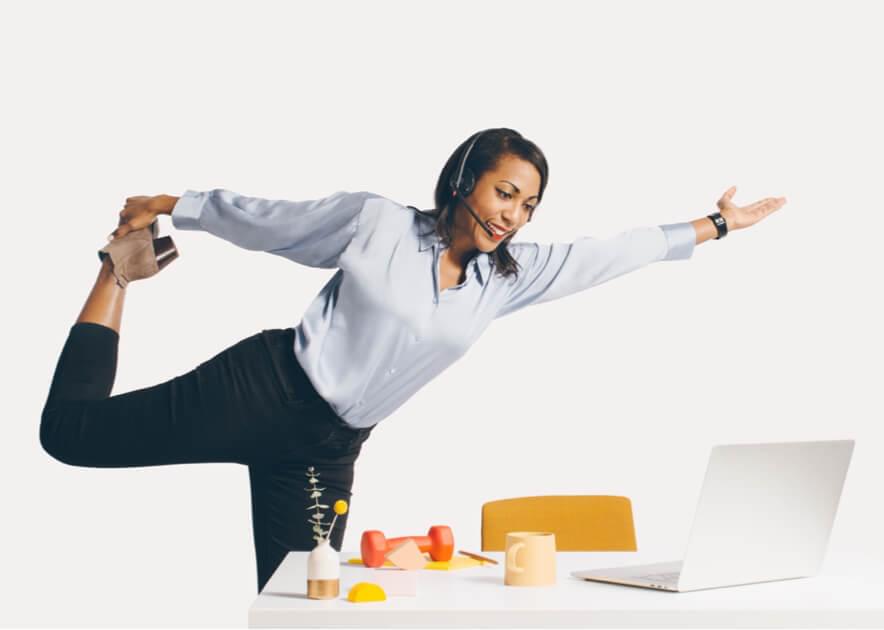 Help customers near, far, or wherever you are
Agents
Happy agents = Happy customers
Agents who understand their customers will improve customer loyalty — and your bottom line. With Zendesk Support Suite, you get AI to answer common questions, an easy-to-learn user interface, everything your agents need in one view, and internal FAQs so agents see the best answers right away.
Multi-party conversations
Many players, one team
It can take multiple teams — and even external partners — to deliver great customer support, and those teams are often in different locations. Spare them the struggle of hunting for information with tools that keep conversations and support progressing smoothly. Bring conversations into a single thread so customers get the responsiveness they expect.
Data protection
Safety first
No customer wants to worry about sensitive data ending up in the wrong place, and no company wants to be on the wrong end of a data breach. Our data collection and storage is held to the highest security standard. Using role-based permissions and a strong documentation system, we ensure that the right people on your team have access to the data they need.
The right stuff for the job
The Support Suite helps your business have natural conversations with your customers. Built to be open and flexible, the Support Suite lets your team work seamlessly, using a single set of tools and processes that work the same on any channel. It's sophisticated enough to meet complex needs, and simple enough to let you get up and running immediately.
Zendesk Sell enhances productivity, processes and pipeline visibility for sales teams. Sell is integrated with Zendesk Support, giving reps and agents the complete context of the customer's journey from start to finish.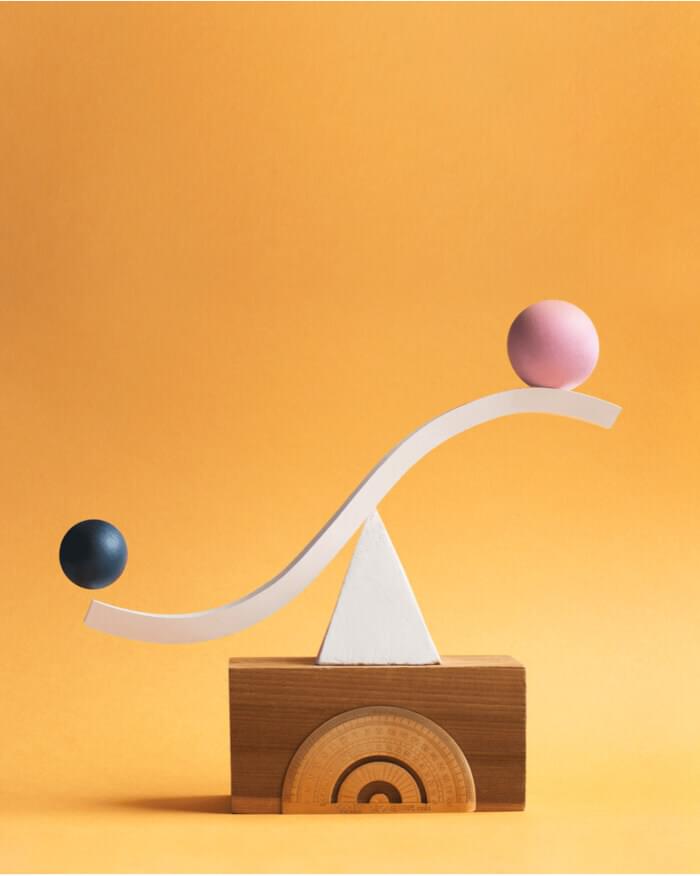 "Zendesk's remote support solution is really focused on reporting, and that's so important for a support team. The data from Explore and TymeShift help make better business decisions, so it's a no-brainer — you have to be using those tools to be able to scale your team."
Alex Edwards
"One of the biggest benefits is that everything is centralised. Agents can go to one source and look at all the history with a customer instead of having to check three different places. By putting everything together, we can improve our productivity and performance."
Joe Wang