Assess your CX maturity
Invest for success
Keeping up with customer needs takes flexibility, resilience and a commitment to supporting your team. The pros – we call them CX Champions – do this flawlessly. We're here to help you follow their lead – start by taking the CX Champions assessment to see how you stack up.
Start your assessment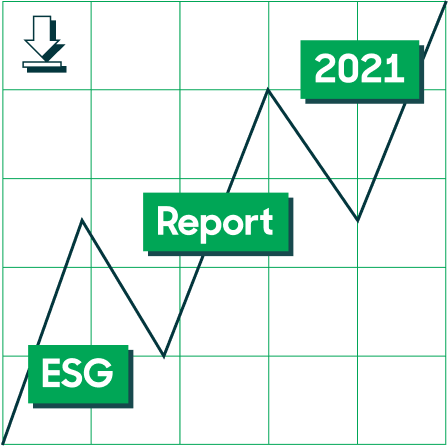 Learn from the Champions
89% of the 3,250 business decision-makers we talked to said CX stagnation is a business risk. In our report, they also shared how they avoid that risk – through prioritising value and customer satisfaction over everything.
Regional Keynotes
Keep growing
Reaching CX Champion status is no easy feat, but you don't have to figure it out on your own. Join our comprehensive events to guide you on your quest to CX greatness.
Event Series
Zendesk on Zendesk
CX Champions provide top-tier customer service, thoroughly train their agents and invest in new operations tools. Our Zendesk on Zendesk series will provide insights to take your support a step further.
Event Series #1
Service excellence
Customers want to find answers on their own, but sometimes they still need a little help from you. Our self-service team will show you how to implement chatbots, set up proactive self-serve options and track the impact they have on your business.
Register now
Event Series #2
Improved agent experience
As more agents work remotely, giving them the right tools is essential to creating smooth customer interactions. Learn how Zendesk remote support services can help close the digital work gap.
Register now
Event Series #3
Streamlined business operations
CX Champions not only pull mature support teams together faster than any other category, they also see those teams as helping them stand out from the competition – leading to greater customer satisfaction and loyalty. Join the discussion and learn how to build a proactive, efficient customer experience.
Register now
Calculate your ROI with Zendesk
Determining ROI can be tricky. Luckily, we've got a tool for that. Check out Zendesk's ROI calculator to see the benefits of an omnichannel approach to customer support.
Tell us a little more about yourself, and we'll do the rest:
All fields required.
If you don't offer that channel currently, enter zero.
Tomorrow's forecast just got a little bit brighter. Here is where you can expect some reductions.
00%
Phone average handle time (min)
00%
Chat average handle time (min)
00%
First contact resolution (FCR)