Be ahead of the game
Zendesk Connect manages proactive customer communication across channels to deliver better customer experiences at scale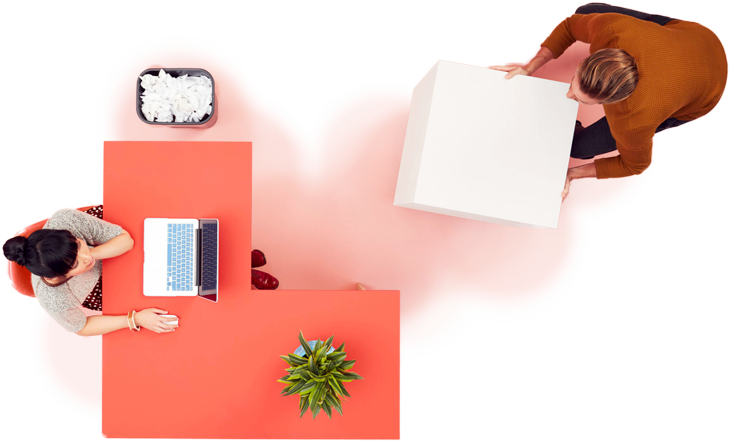 How many users will you message each month?
monthly messaged users

If you message them... they will come.

Push through the growing pains, young grasshopper.

*Fist pumps*

More power to you, message master.

Contact us for a quote.
/mo*
Pricing structure
How we measure up
Total users
No charge per user
Monthly-active users
No charge per active user
Monthly-messaged users
Pay only for users you send messages to
Get the message
A messaged-user is anyone who receives a message. Connect charges based on how many users you message in a month—we call this a monthly-messaged user. (MMU)
The more the merrier
Send as many messages to a MMU as you wish for no additional charge.