Don't be afraid of change
Without a change management process to ensure success, all kinds of disruptions can occur, slowing down productivity and eating away at resources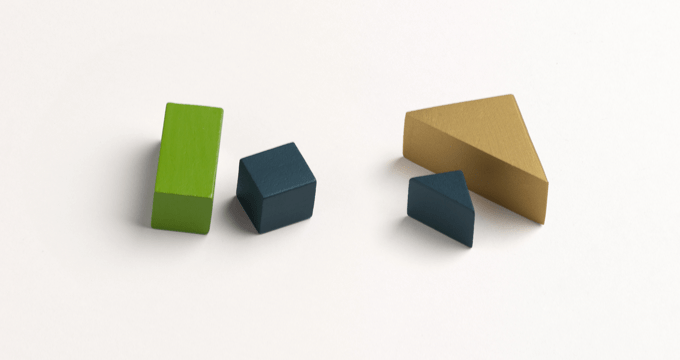 Zendesk Duet: break down the silos between sales and support
Duet is a "super-seat" that gives users access to both Sell and Support, enabling sales and support reps to take advantage of the customer data flow between them
Keep it customer-centric: Self-service tips from Freshly
After enjoying considerable return on its knowledge base investment, Freshly continues leaning on self-service to support its growth
From content manager to cross-functional collaborator
As bonafide subject matter experts collaborating cross-functionally across the company, agents play an important part in knowledge management. Set them up for success by putting the right processes in place.
3 smart solutions to common customer service challenges
While every business is unique, growing businesses which prioritise customer experience often have a few customer service challenges in common.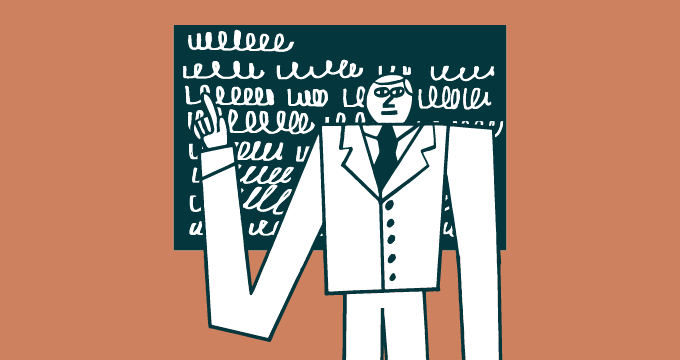 5 questions every IT leader should ask of their CRM platform
When IT leaders are deciding what they need in a CRM platform, there are five important questions they should ask
Take a customer-facing approach to your internal knowledge base
Self-service portals save agents and customers valuable time; more and more companies find that an internal knowledge base helps accomplish the same thing for employees. Here's how to optimise a knowledge base for internal use.
Fantastic voyage: Customer journey mapping is well worth the effort
Customer journey mapping is a way for companies to see what customers really and truly experience with your brand, whether they're browsing your knowledge base or being talked through a concern by