3 smart solutions to common customer service challenges
While every business is unique, growing businesses which prioritise customer experience often have a few customer service challenges in common.
10 Customer experience KPIs
According to recent research, by the year 2020, customer experience will overtake price and product as the key brand differentiator.
Figuring out "what happened?" with descriptive analytics
Not sure what to make of your customer service efforts?
Three customer support KPIs you need to track
Over the years, I've been fortunate enough to be included in discussions with some of the world's most effective customer support leadership teams.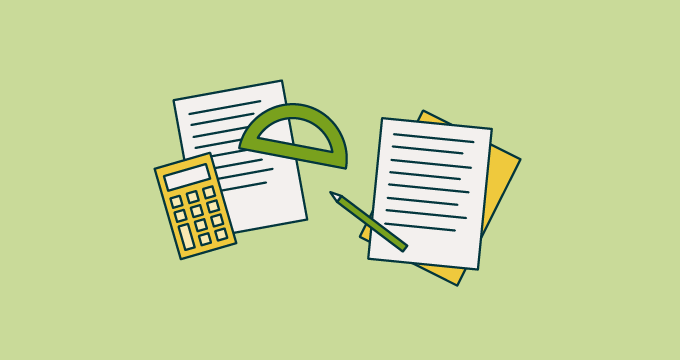 Demystify your data: the 3 types of customer analytics
Customer analytics can tell you what you want to know about your customers, leading to sharper predictions and actionable roadmaps for achieving your desired results
Geckoboard conquers global support with data
Research by Global Workplace Analytics found that the number of full-time US employees who regularly work at home has grown by 115% since 2005.
Making the most of an NPS survey
What can an NPS survey tell you about your customer experience?
Customize your CSAT surveys
Customer satisfaction (CSAT) has long been a measurement used to help companies understand how well their agents and the customer service organization as a whole have been performing
The importance of benchmarking customer service
No one needs to tell you that a great customer experience is critical to a company's success.
The science behind satisfaction prediction
We dive into the guts of Satisfaction Prediction to explain how it can help raise your company's overall CSAT score and maintain happy customers
Sharing customer feedback
There's no question that collecting customer feedback from support tickets, churn and NPS surveys, and other sources can help your company identify problem areas in customer service or your
How to get customer feedback: 3 methods
As the founder and chairman of the largest laptop manufacturer in the world, Barry Lam has made billions of dollars by having a keen understanding what his customers want
Grow the bottom line by building trust
Customers expect a certain level of transparency when they submit questions, but for growing a company, providing reliable and consistent service can be difficult
Fantastic voyage: Customer journey mapping is well worth the effort
Customer journey mapping is a way for companies to see what customers really and truly experience with your brand, whether they're browsing your knowledge base or being talked through a concern by