3 smart solutions to common customer service challenges
While every business is unique, growing businesses which prioritise customer experience often have a few customer service challenges in common.
Growth requires change
Company growth yields many opportunities and challenges.
The data-driven path to building a great help centre
While companies may differ in how they approach their knowledge content, customers agree that self-service interactions can make or break the support experience
Improving retail experiences with conversational commerce
Customer support is no longer a destination.
Be a good neighbor, become a good business with CSR
When we started our corporate social responsibility (CSR) journey seven years ago, we were small and scrappy: approximately 60 employees.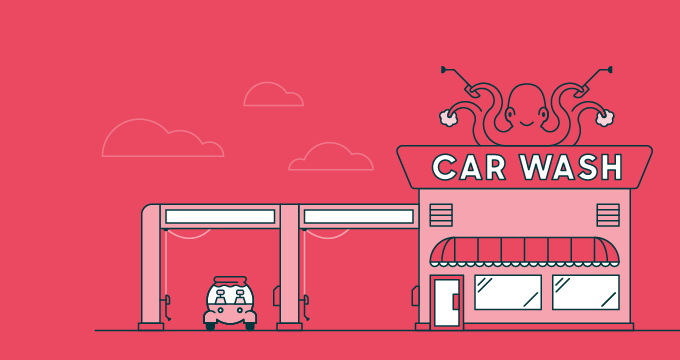 What you didn't know about self-service: 5 departments that benefit, too
Self-service can have a positive impact on every department within an organization—not just your team of agents or the customers they're working hard to serve.
Choose wisely: What to ask a potential vendor
Even when you're anxious to leave a software or service behind, making the change to a new customer service solution can be hard.
4 industry leaders on how they use the Knowledge Capture app
We talked to industry leaders from Electronic Arts, Fossil, Clever, and FINALCAD to see how they're utilizing Zendesk Guide and the Knowledge Capture app.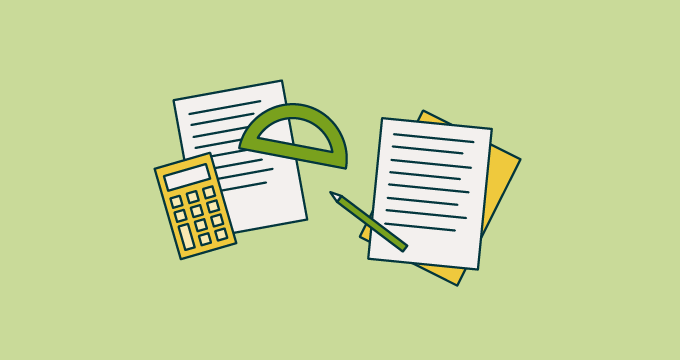 SEO and customer service: The benefits of aligning efforts
Did you arrive here from Google to learn more about how SEO can improve customer service?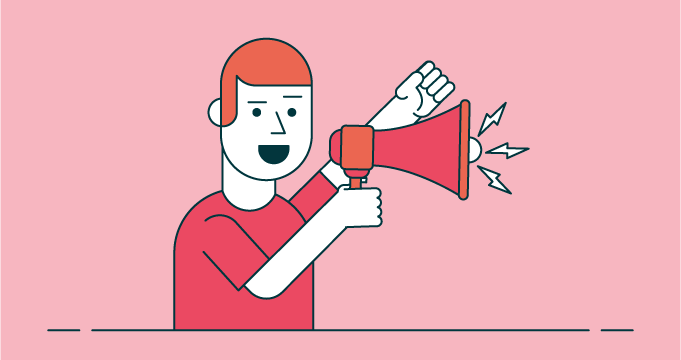 Why it's worth having your own branded community
There are many surprising benefits to hosting a branded community in addition to supplementing a help portal, including better SEO, knowledge sharing, customer engagement, and more