How to improve the customer experience through conversational customer service
Through mobile applications, social networks, and even instant messaging, brands must be where their customers are, interacting in real time and creating a frictionless customer experience. The presence and availability of brands at every stage of the customer's buying journey (search, shopping cart, purchase), regardless of the moment and method of interaction chosen, have a […]
Understanding bot abilities—and limitations
Even as AI makes strides toward reading human emotions through facial expression and verbal sentiment analysis, they're not programmed to feel human emotion.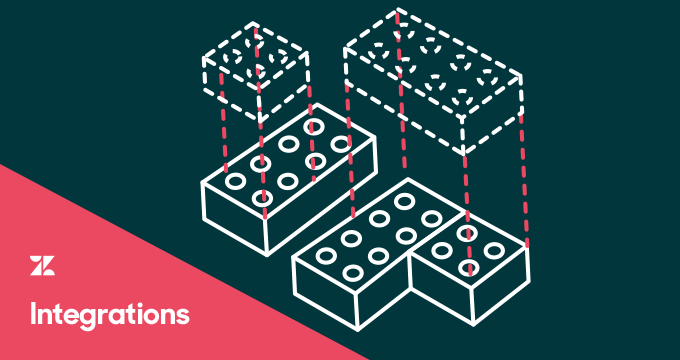 Did somebody say… new integrations?
Let's take a look at some great new integrations designed to improve and extend your use of Zendesk with new integrations for November 2017
The paradox of channel choice
It's good to offer all support channels, but not all the time, and not everywhere.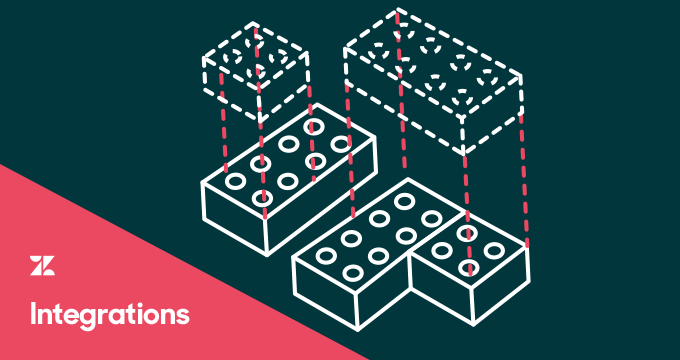 New additions to the Apps Marketplace
Check out these new integrations, all designed to help you provide great support and get the most out of Zendesk.
Pain points of live chat and how to solve them
Ping!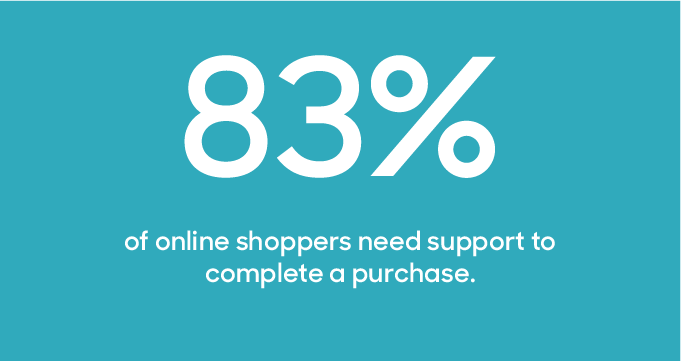 Increase useful live chat requests on your website
You've got a live chat widget on your website and you're ready for the first few chats to come in.
Are proactive chat scripts the answer?
How your agents handle the delicate back and forth of a live chat conversation matters. Some may say proactive chat scripts are the answer. But are they?
Live chat vs. phone support
There are a few key differences between live chat and phone support that can impact your team, your customers, and your business
The benefits of proactive chat
The name of the customer service game these days is knowing what your customers need before they ask, making proactive chat an essential tool