Why messaging is set to be the 2020 customer channel for business
Many businesses are settling into a new reality – finding ways to work from home while staying connected and find a new definition of 'balance'. Where families, friends and colleagues can't meet in person, chat has fast become the go-to way of keeping in touch. In fact, people across the globe are now spending more […]
How to: Deliver premium customer experiences with automation all around the globe
Consumers' expectations have been rising in the past two decades and even more recently, as eCommerce goes global and technology keeps evolving and becoming more accessible to everyone. When your customers reach out, they've come to expect an instant response that says "we're here for you". When they want information, it's expected to be accurate, […]
Why AI will transform how customer service teams work
Visionaries in the field of artificial intelligence in customer service see radical changes on the horizon, with a tipping point lying just a few years in the future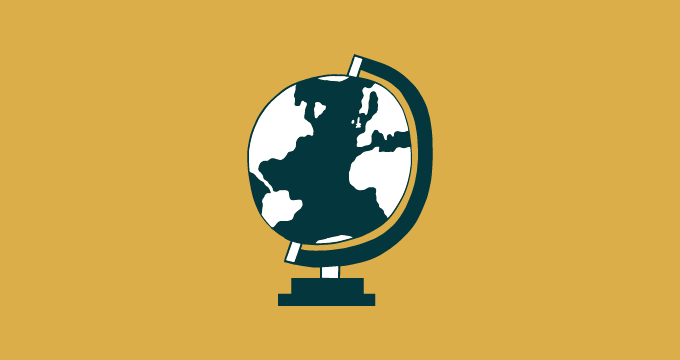 Help your multilingual knowledge base thrive with AI
Data shows that, for global businesses, providing support in multiple languages is well worth the effort.
Let the robots have those jobs—the evolving AI-agent relationship
The warnings say robots are coming for our jobs, but it's more accurate to say they—AI-supported automation, that is—are taking over tasks that should be automated anyway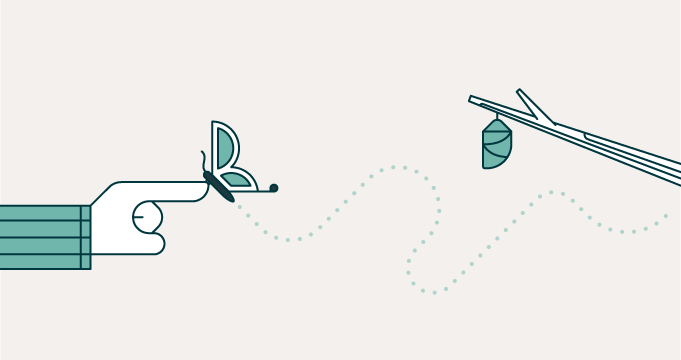 How AI assistants close the gaps in customer service
AI assistants are capable of quite a bit more than their living room responsibilities.
5 ways that AI is already benefitting the customer experience
It's great news for businesses that there are already practical applications of AI, especially for the customer experience.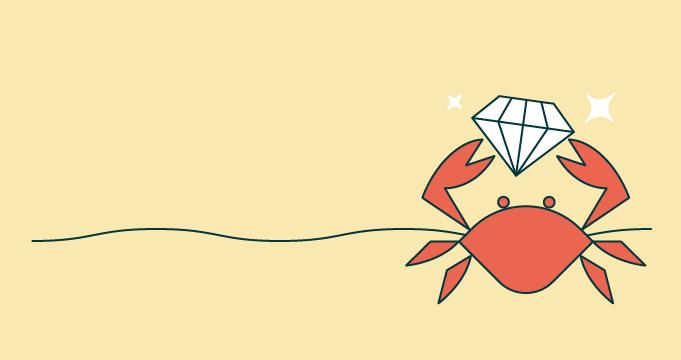 Providing automated self-service where customers (and agents) want it most
As customers trend towards becoming more self-sufficient, they are becoming more accustomed to interacting with AI-powered tools for the support they need.
When is it best to use chatbots vs. humans for customer service?
A common misconception is that chatbots are intended to solve 100% of problems and completely replace human agents. This is not the case.
Slack kills at onboarding customers: Here's how
Slack—the team communication tool that is taking over the world—has become ubiquitous and obvious.
How to support your robot co-worker
We'll learn to work well alongside our robot co-workers, but to get there, both sides are going to have to learn
Why chatbots won't necessarily replace humans
Chatbots will play a much larger role in customer interactions in the next five years, but not at our expense.
Shaving down ticket volume with Answer Bot
Answer Bot handles all support tickets received through Dollar Shave Club's online contact form.
Chatbots for business: a new support standard
If you're wondering what's next in the evolution of customer service technology, look no further than the closest chat window