Chat support models: shared vs dedicated
Offering omnichannel customer service is the core of any organization's support strategy.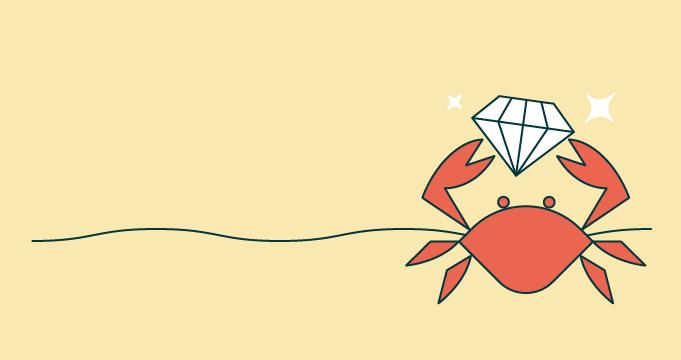 Providing automated self-service where customers (and agents) want it most
As customers trend towards becoming more self-sufficient, they are becoming more accustomed to interacting with AI-powered tools for the support they need.
8 support manager skills to develop
Organizations and management structures are always changing.
In service of patient-centered research
The Patient-Centered Outcomes Research Institute (PCORI) adopted Zendesk Support for its IT department and then rolled out the product to the entire organization
Admins are artists. Give them a better paintbrush
You know your dashboard.
Deliver a seamless online customer experience
In this post, we'll share how you can stand out from the crowd with a better online experience for your customers