Partners make the sun shine brighter
The promise of technological change in the future is ratcheting up consumer expectations with businesses.
Break free with Zendesk Sunshine
It's time break free from legacy CRM systems. Welcome to Zendesk Sunshine, our new open and flexible CRM platform.
Improvements to Zendesk's terms and policies
It's the blog post that you've anxiously been awaiting—Zendesk's updates to its Terms and Policies!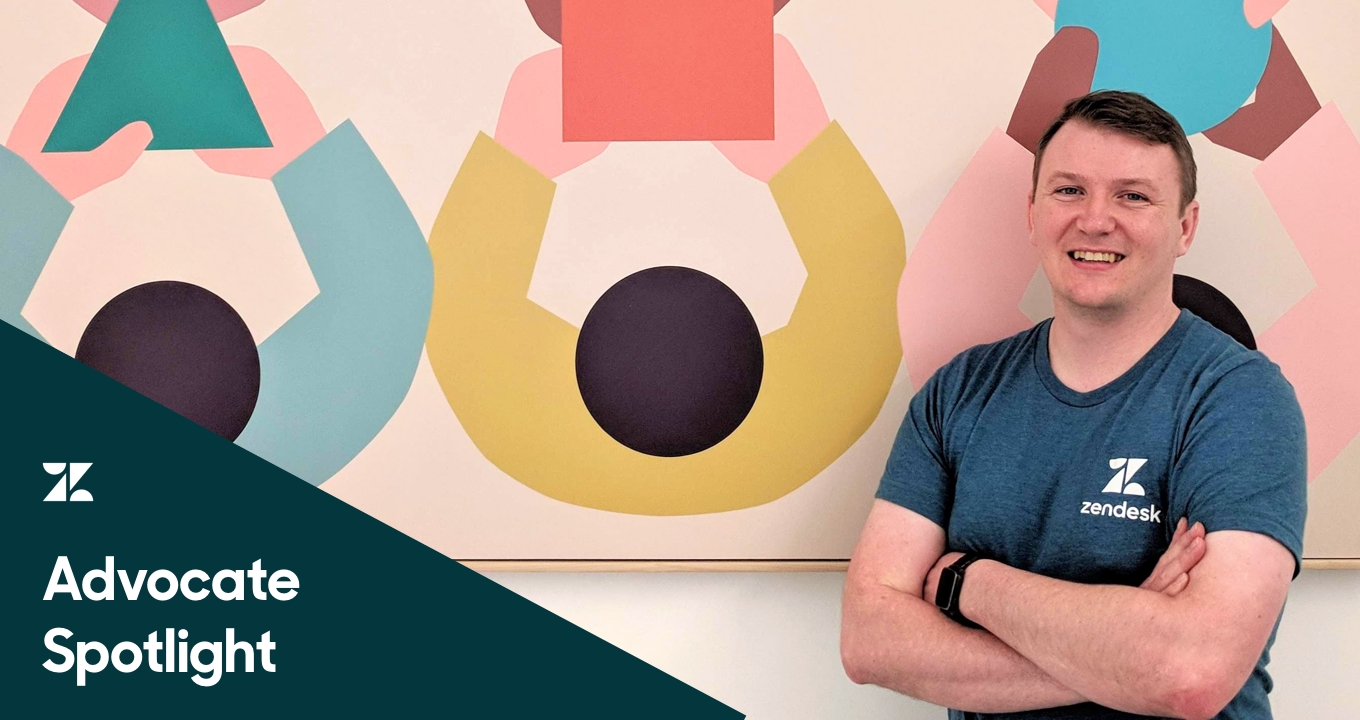 Every ticket is a puzzle: One advocate's drive to solve them
New Zealand native Carl McDowell doesn't have a personal mantra, but he is quick to note a telling double entendre in his last name: do well.
Improvements to Zendesk's terms and policies
It's that time again….we're updating our terms and policies to make it easier for you to understand how we supply our services to our subscribers.
Introducing The Suite: Zendesk's omnichannel solution
Zendesk 's newest customer service solution —The Suite.
Repeat Customer: behind the scenes of great #CX
When things go wrong in customer service for a major brand, a lot of people pile on—dissecting what happened and publicly shaming the company for their missteps
Using more than technical skills to solve technical issues
When it comes to customer support, there is a wide range of issues a team could be presented with on any given day.