Guide
Companies are rapidly acquiring new technologies to reach customers and connect remote teams. Our report provides data-backed best practices to help you keep up.
Article
Millennials and Zoomers will soon become the two largest consumer groups in the country. Companies hoping to earn their brand loyalty should study their differing customer experience expectations and preferences.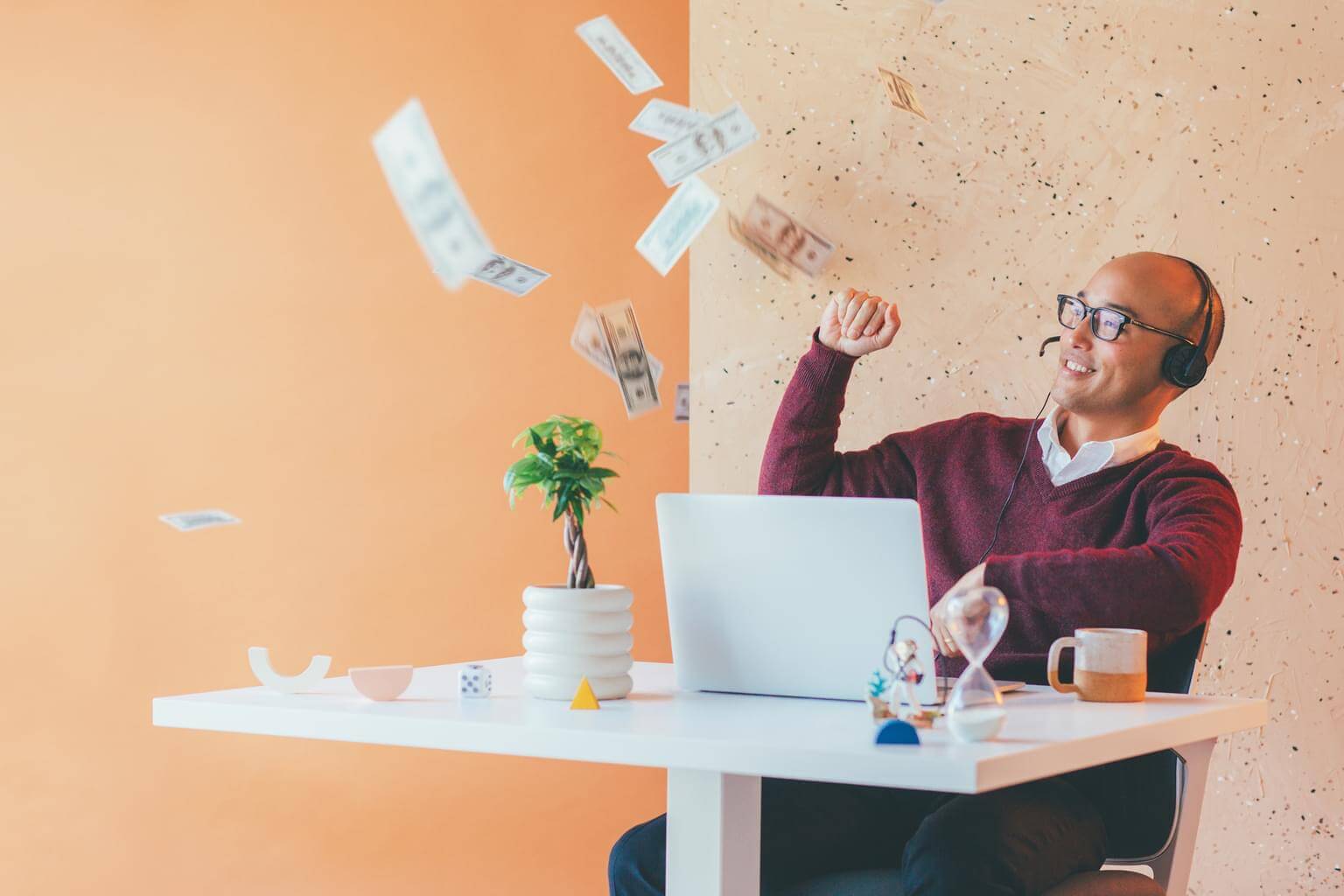 Article
"Do you want to make that a meal?" It's the most common offer at a drive-through…
White Paper
Managing a sales team is never easy, but massive upheaval made the task harder than ever…
Guide
Sales emails need eye-catching subject lines, engaging introductions, and customized messages that speak directly to the…
Article
Learn how sales process automation helps teams be 52% more productive, convert 47% more leads, and generate 45% more referrals.
Article
Retail's digital tipping point is a blessing in disguise
Article
Remote work is the new normal. Here are the benefits and challenges for companies and employees transitioning to working remotely—and how to make the most of it.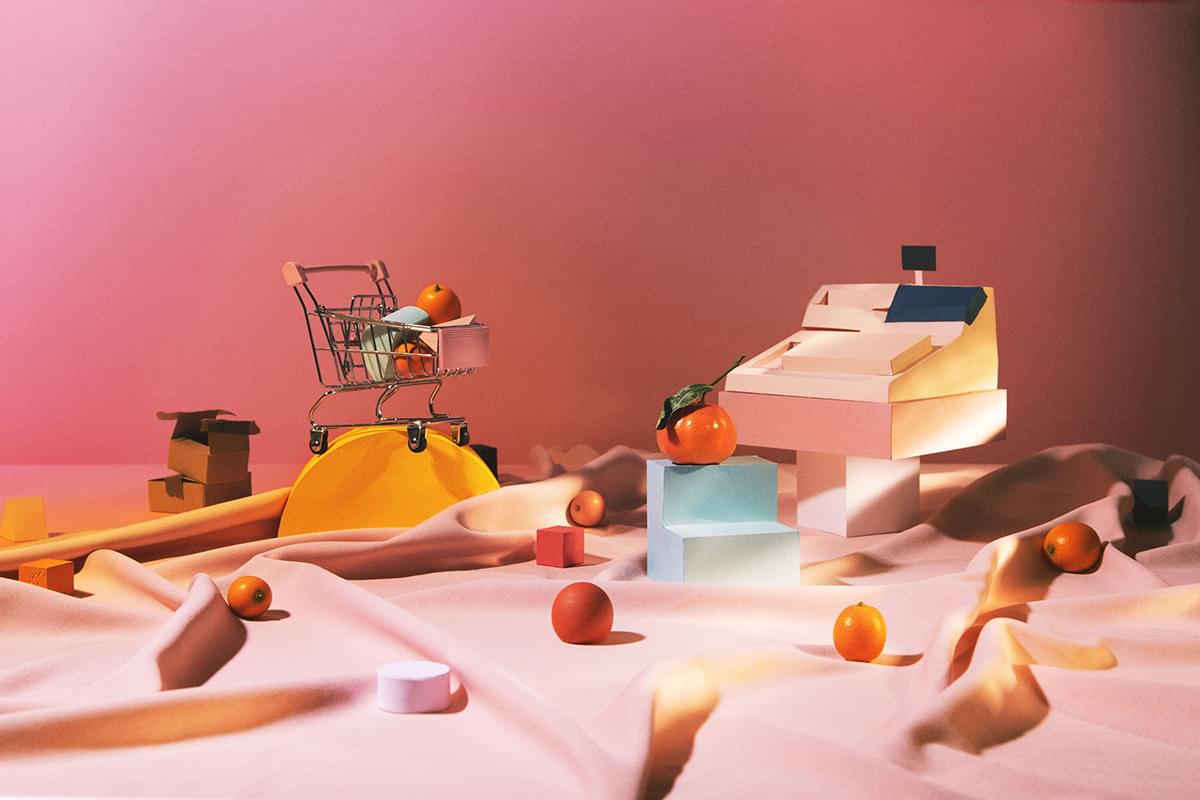 Article
Research reveals that, for the first time, consumers' new leading value is equality.
Article
Following a year of xenophobic rhetoric and racist attacks amid the pandemic, Asian Americans have faced…
Guides, research, and more
White Paper
A lot changed in 2020, customer behaviors included. Not only did they reach out to companies…
White Paper
This report from Forrester gives CX and IT leaders the tools they need to calculate the benefits, costs, and ROI of an enterprise-wide CX transformation.
White Paper
As your approach to customer service matures, the complexity of your customers' issues increases.
Browse The Library
Want to go deep on a subject? We've got you covered.
Article
Customers often want personalized experiences but hesitate to share too many details. Here's how to navigate conflicting interests and deliver personalization.
Article
Many companies are all in on social media, ditching mass emails as a tool of yesteryear. That's a mistake. Here's what you need to know to have successful mass emails
Article
Customers are saying CX matters more than ever before. Find out how to meet shifting consumer expectations and provide exceptional customer experiences.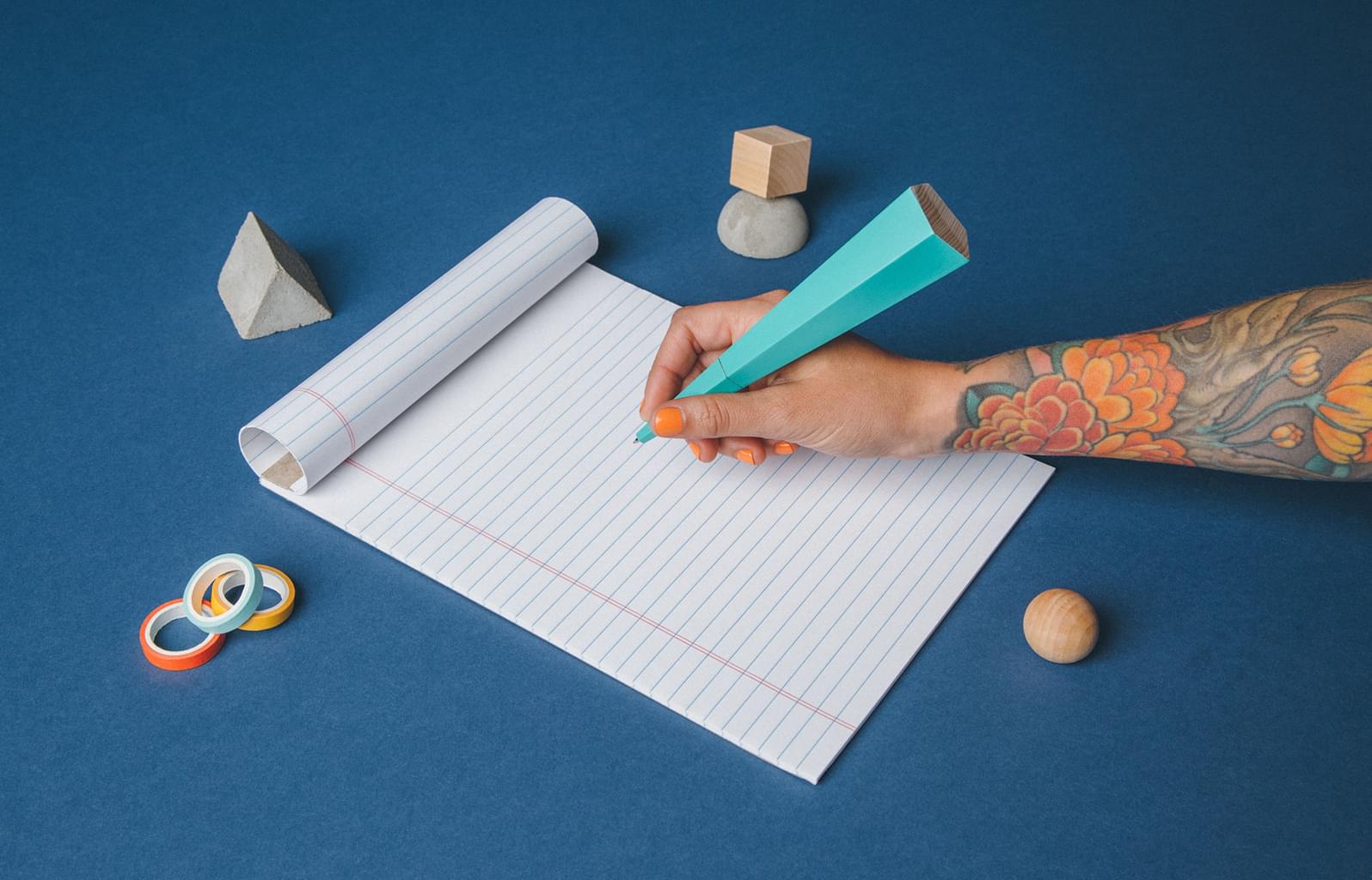 Article
Non-profit Ameelio provides a free service for users to send letters, postcards, and other mail items to incarcerated loved ones.
Article
What is customer self-service, and how can you create an excellent self-service experience? This guide will give you the answers you need.
Article
Whether you want to become a call center agent or start your own call center, here's everything you need to know before you get started.
Article
Small businesses can have big CX.
Article
Data is key to delivering a superior customer experience. Here's how to use the right data to provide personalization and enhance the customer journey, from sales to support.