Article
Unity and Zendesk partner for uninterrupted customer support in mobile games with the Zendesk SDK for Unity.
White Paper
Zendesk partnered with ESG Research to build a framework around CX maturity. Learn how leaders in the United States and Canada are driving CX success.
Article
Learn how sales process automation helps teams be 52% more productive, convert 47% more leads, and generate 45% more referrals.
Article
Tighten up your pipeline with custom stages and criteria requirements
Article
At the end of the day, sales managers are focused on one goal: Making sure their…
Article
Maybe you've heard it before: "People don't quit their job; they quit their managers." Bad managers…
Article
Layne Beachley knows exactly what it takes to overcome setbacks and accomplish lofty goals. Her seven…
Article
Showing your human side at work can have real benefits, including making us feel more connected and sparking the kind of serendipitous connections that occur naturally in a traditional office setting.
Article
Around the world, more people are going hungry now than before the pandemic hit. Now, nonprofits worldwide have had to pivot their focus to offering the most essential service of all: giving food.
Article
We're not the only ones who are lulled into a stupor of customer satisfaction in response to service steeped in gratitude. See how you can inspire customer loyalty by giving thanks.
Guides, research, and more
In the months since the start of the global health crisis, millions of employees have shifted…
White Paper
Explore this eBook to learn how companies of all types, large and small, have flourished after making the switch from Salesforce to Zendesk.
White Paper
Zendesk partnered with ESG Research to build a framework around CX maturity. Learn how the CX Champions of Europe are driving CX success.
Browse The Library
Want to go deep on a subject? We've got you covered.
Article
Customer service tips for customer service Champions.
Article
Give your agents instant access to customers' details and order information—all inside Zendesk.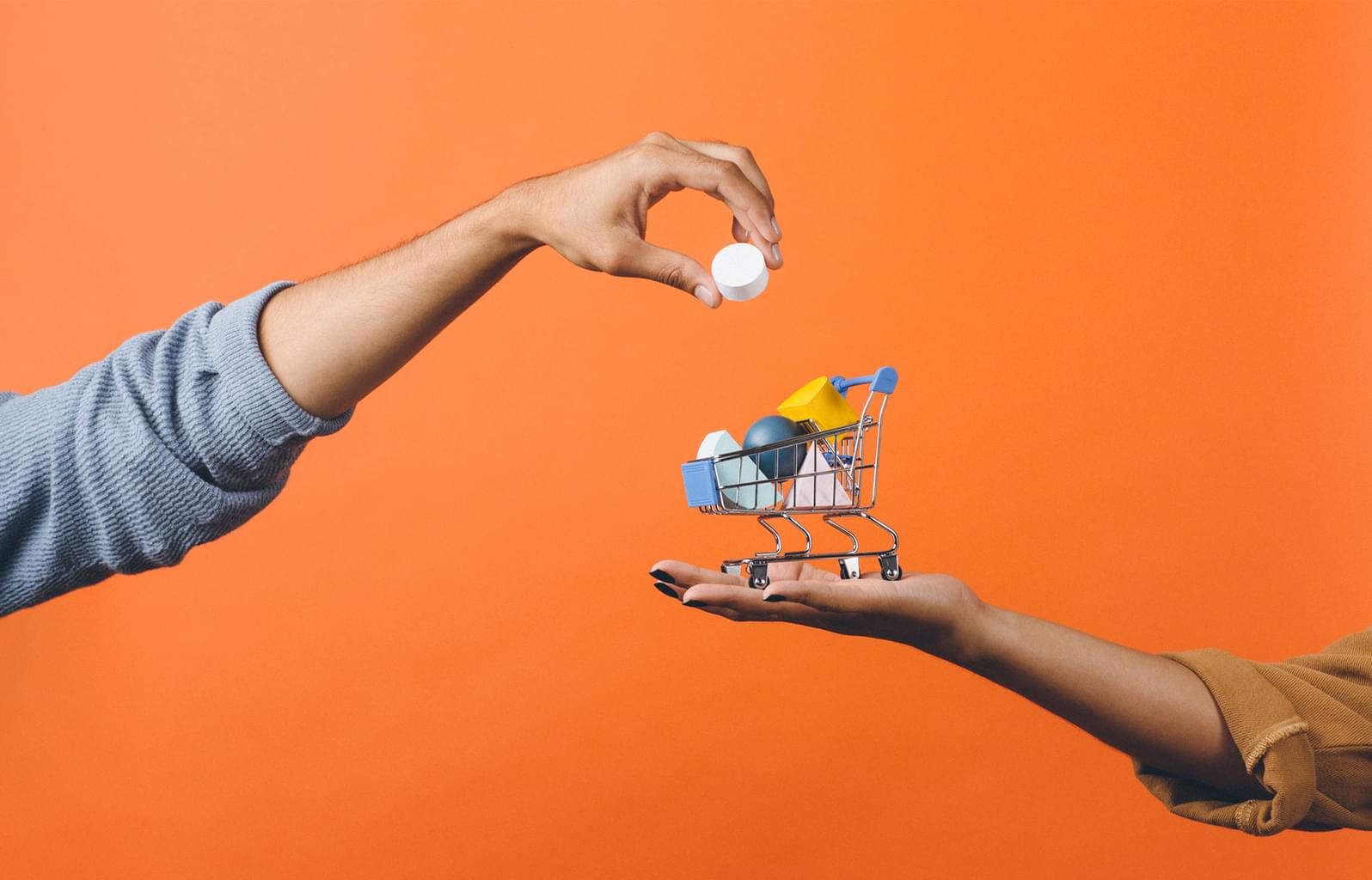 Article
Here are the newest integrations from Zendesk to help your agents and reps provide great experiences.…
As we look to a future full of new challenges, startup leaders reflect on how we can make life better in the post-pandemic world.
Article
This year, teachers have been working harder than ever to support their students as they navigate…
Article
Designing, developing, and deploying great customer service training is far easier said than done. But with these four steps, trainers and managers can align agents and roll out training quickly at scale.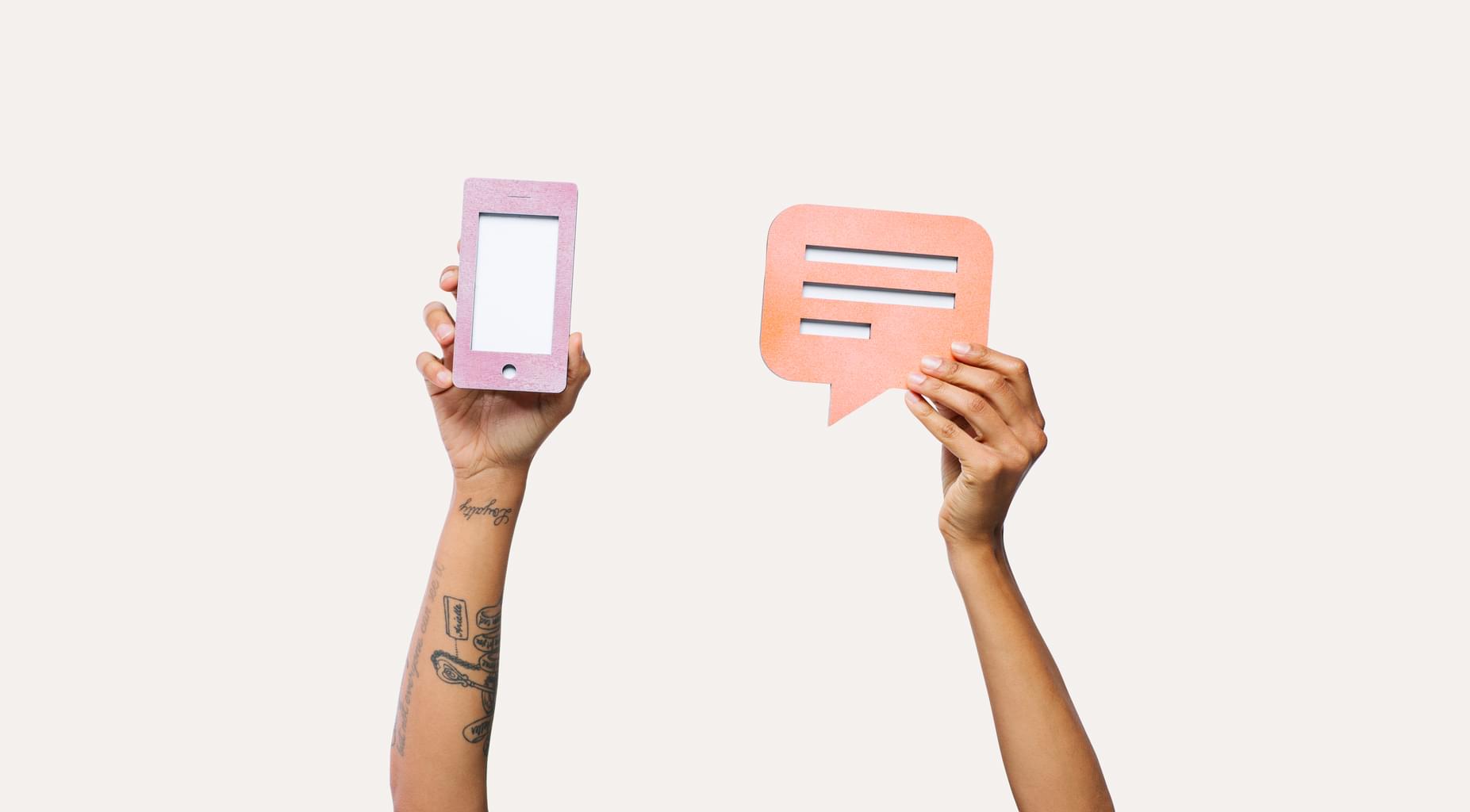 Article
Messaging might feel ambitious now, but you can still plan for it down the road, and there are more than a few reasons why you should.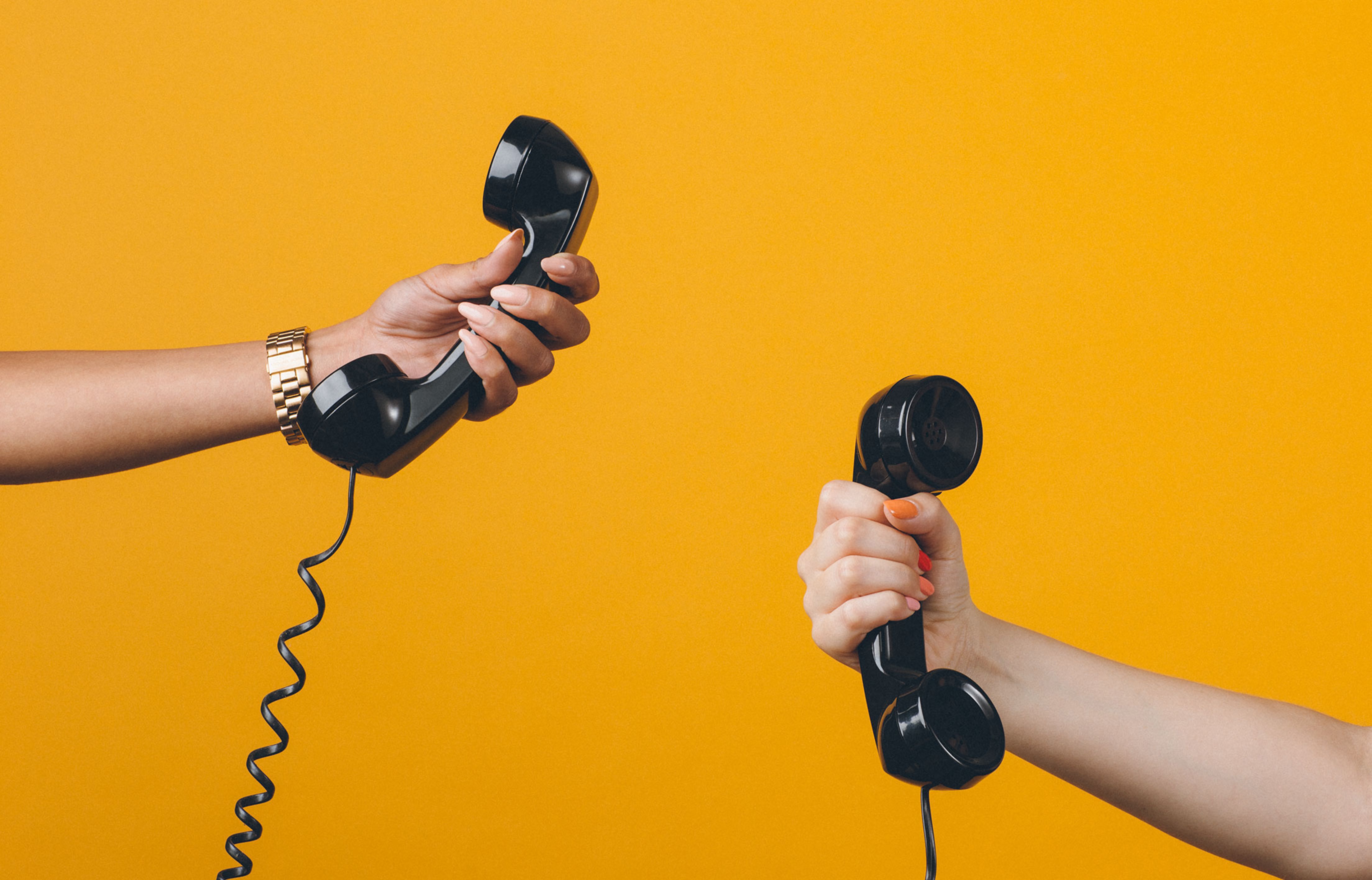 Running a business means managing all of the moving parts—and that includes agent scheduling. Your contact…