Catch Group Net
Promoter Score rises by 30% after customer experience reboot with Zendesk
From small warehouse brand to multi-brand retailer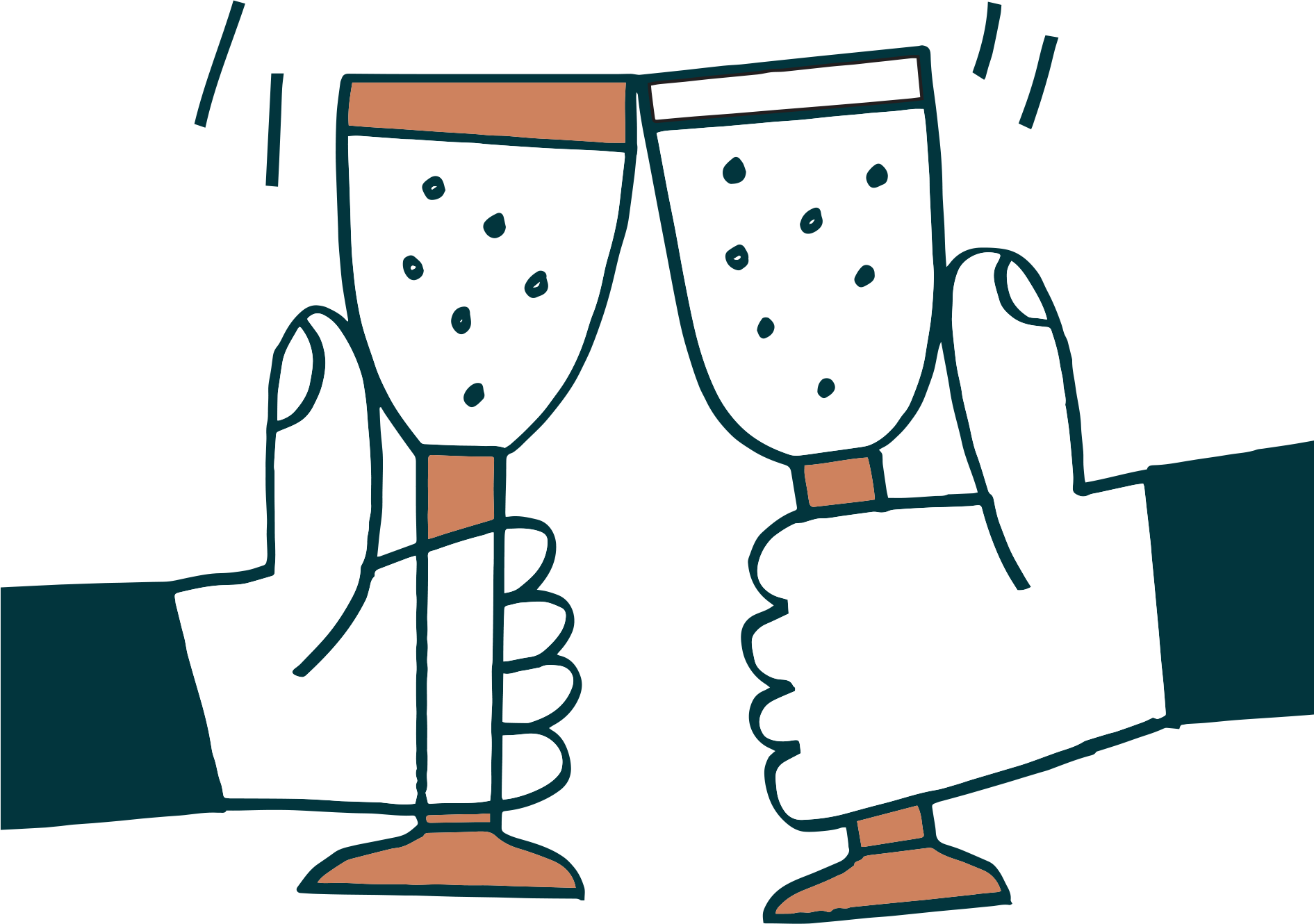 Catch Group has come a long way since its humble beginning in 2006. Brothers Gabby and
Hezi Leibovich started the business, then called "Catch of the Day", with a staff of five in a small
warehouse in Melbourne, Australia and grew it into one of Australia's leading online retailers.
Since 2010, Catch Group has launched a host of brands creating offerings from children's
clothing to groceries to vacation deals with brands like Scoopon, Grocery Run, Bon Voyage
and Eat Now. With over 450,000 site visits and an average of 10,000 orders each day,
Catch Group are generating over $300 million in sales per year.
While Catch Group is now a truly global company, it remains true to its family business-based
ethos: Treat it like your own business. And with Zendesk's support, this is how Catch Group
have put their customers first.
The mission to improve Net Promoter Score with Zendesk
Prior to 2016, Catch Group was heralded for its deals, but the same praise was not received for its customer service. Net promoter scores (NPS) hovered between 50 and 60 points, return requests took an average of five to seven days to answer, and phone response times were between five to ten minutes. It was clear something needed to change.
Along came Ivan Trajkovski, now Head of Customer Experience, with a mission to improve Catch Group's customer communication across all channels. The company had already chosen to replace its Gmail inbox with Zendesk Support back in 2014, but Trajkovski identified more areas where Zendesk could make improvements.
Innovating customer experience through an omnichannel approach
Trajkovski wasted no time innovating Catch Group's website. In his first quarter, Zendesk Guide was implemented to create a customized help centre on the company's website. This revamp enabled the company to unlock previously untapped business insights.
"Looking at the stats and data from our help centre each week is a great way for us to see what customers have questions about and to make informed decisions about updating everything from product listings to pricing to checkout processes," Trajkovski said.
Next on the agenda was to replace the current chat provider with Zendesk Chat and implement the Zendesk Web Widget to allow customers to start a chat directly from the help centre. Zendesk Talk was also rolled out and transformed Catch Group's then "archaic" interactive voice system (IVR) into something cutting-edge. Customers could request a call back without the fear of loosing their spot in the queue.
To round off the omnichannel approach, a small team of dedicated agents all respond to contacts through social media channels, another integrated channel using Zendesk.
Increasing NPS by 30% to drive
financial benefits
Through the new omnichannel system, Catch Group saw an immediate improvement in efficiency.
Return requests went from taking nearly a week to less than 24 hours – a 700 percent reduction.
Phone response time also decreased, with an outstanding 60 per cent improvement.
Insights from Zendesk Support's analytics also helped to track Catch Group's NPS, now consistently
close to 70 (previously 50 to 60), representing a 30 per cent improvement.
Trajkovski also saw clear financial benefits from his decision to work with Zendesk. "When you've
got more satisfied customers, they're more likely to continue to shop with you," he said. Trajkovski
also estimated that tracking the company's NPS using a separate system would cost between
$25,000 and $35,000 USD per year, providing further cost-savings.
Making customer experience available, accessible and manageable
To address their customer experience, Catch Group carefully considered all of their options. They ultimately chose Zendesk because it offered the best combination of features with a strong vendor relationship.
"I found that the relationship was key for me to make an informed decision. The Zendesk team is always available, accessible, always offering ideas. It's so valuable to have the ability to easily manage change to our customer service and to have the technology in place to support growth," he added.
The future of Catch Group's CX strategy
Trajkovski plans to roll out SMS next—hoping to be one of the first online Australian retailers to offer
messaging support.
"We want to be able to serve and manage every inquiry in a timely fashion while exploring ways
to improve our efficiencies through technology," he said.
As Catch Group continues to expand its operations, having extended its reach into Asia and on
to marketplaces like eBay, Amazon, Trade Me and now Lazada in Asia, it is no surprise that the
company will continue to put customers first with the support of Zendesk.
Begin your journey to CX excellence
If you're interested in seeing great results like our other customers have, we're ready to help. Whether you're starting from scratch, or already on your journey, Zendesk can help you deliver CX excellence. Fill in your details and we'll be in touch!