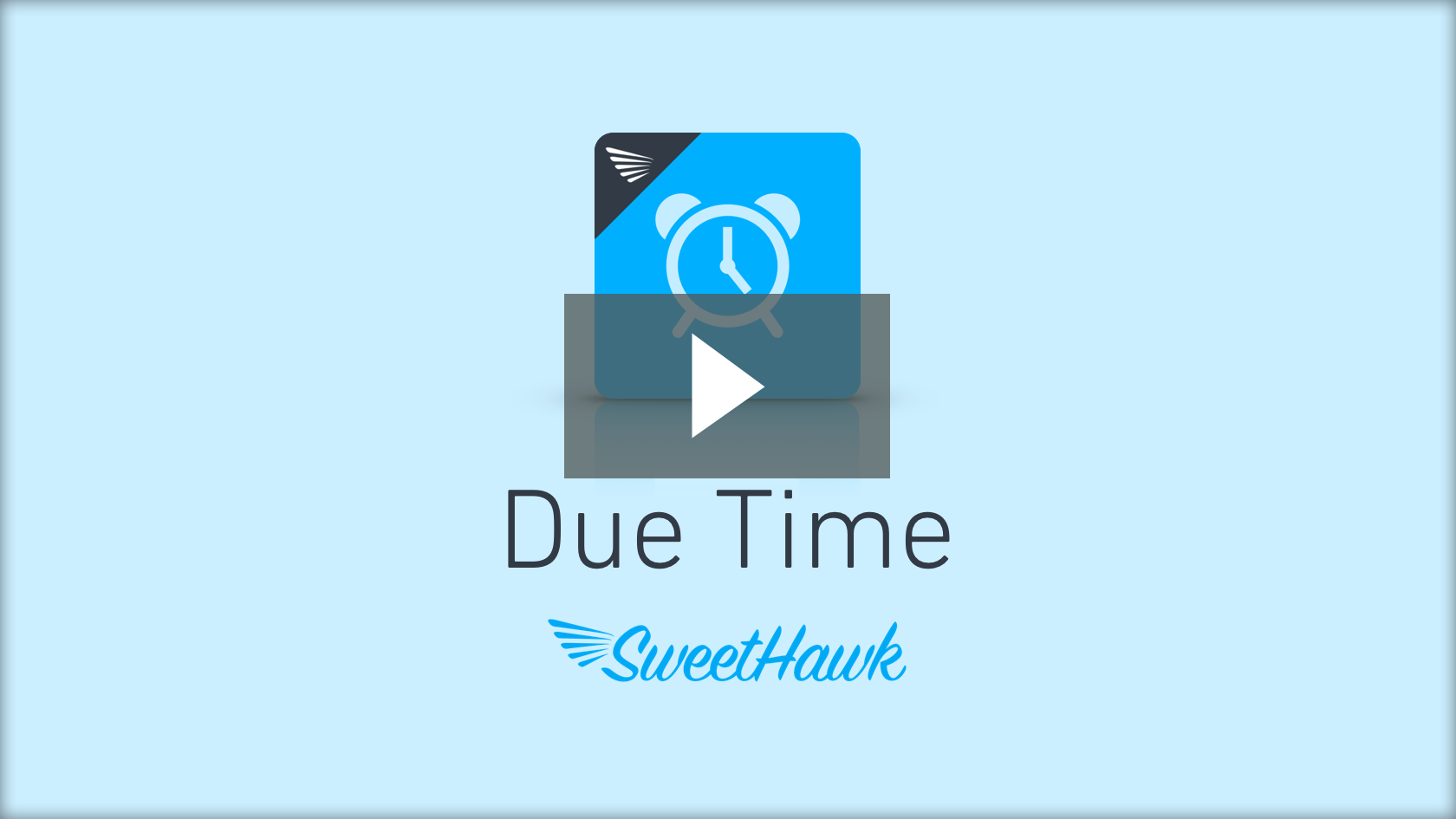 Built by SweetHawk. 14 day free trial included. Free for sandbox accounts.
To activate your 14 day free trial, install the app and enter your payment information. We won't charge your card until the end of your trial.
Get your app in The Marketplace
Find out what it takes to get your app on the digital shelves.