Available only to agents with "Talk - Partner Edition" seats (see zendesk.com/talk/pricing ).
ENHANCED INTEGRATION COMING JANUARY 2020
A newly enhanced integration between Amazon Connect and Zendesk Talk Partner Edition enables Amazon Connect customers and Zendesk Support customers to leverage sophisticated AI and machine learning services from AWS to improve contact center agent efficiency while reducing the time end-customers spend interacting with customer service. By using this new integration, businesses can deploy the latest generation of proactive, anticipatory customer service.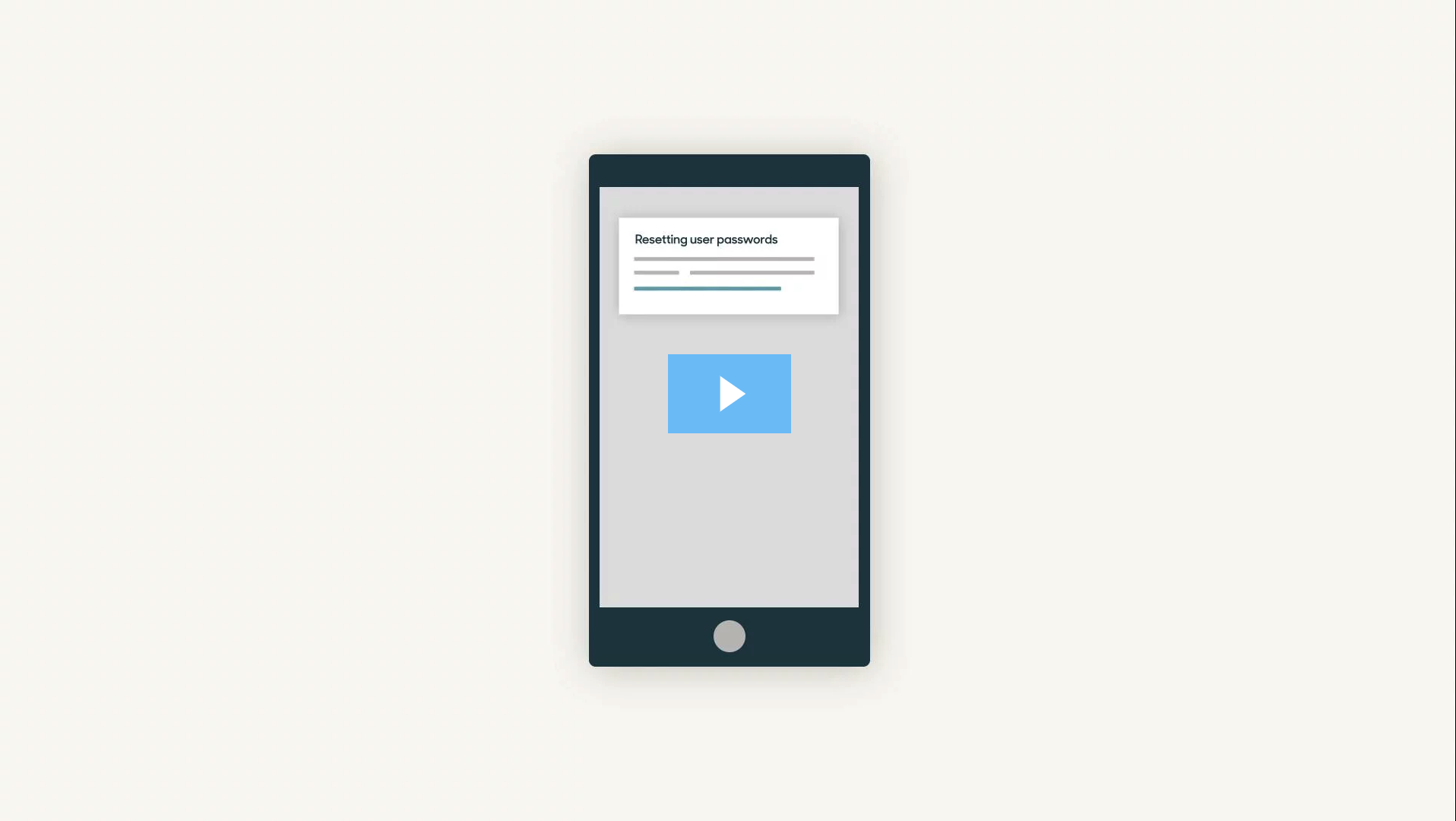 The enhanced Zendesk connector for Amazon Connect will be available as a pre-integrated solution starting in late January 2020. It will be deployed directly and through trusted partners globally.
Please register your interest by submitting your information here.
---
The current Amazon Connect for Zendesk app provides direct access to the Amazon Connect platform right inside your Zendesk Support account. The app generates tickets when new calls are answered or outbound calls are placed, and updates tickets with additional call details at the end of the call.
Through the Amazon Connect for Zendesk app you will be able to:
Embed a web-based softphone directly in Zendesk Support
Link caller to a Zendesk Support end-user profile based on the caller's phone number
Create new user profiles in Zendesk Support with the phone number of the caller if the user does not exist
Screen pop events (new Zendesk tabs) for inbound and outbound calls:
Create a new ticket and display it to an agent
Open an existing ticket for an agent, if caller already has a support ticket open
Add a recording to a Zendesk Support ticket with the ability to play/stop recording in Zendesk Support
Find out more about Amazon Connect here
About Amazon Connect:
Amazon Connect is a cloud-based contact center solution. Amazon Connect makes it easy to setup and manage a customer contact center and provide reliable customer engagement at any scale. You can deploy a contact center in just a few steps, on-board agents from anywhere, and begin to engage with your customers.
Amazon Connect provides rich metrics and real-time reporting that allow you to manage contact routing to decrease wait times and resolve issues by putting customers in touch with the right agents. Amazon Connect integrates with your existing systems and business applications to provide visibility and insight into all of your customer interactions. Amazon Connect requires no long-term contracts, and you pay only for what you use.
Get your app in The Marketplace
Find out what it takes to get your app on the digital shelves.